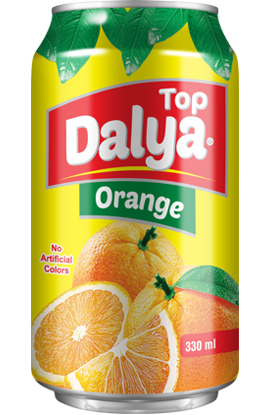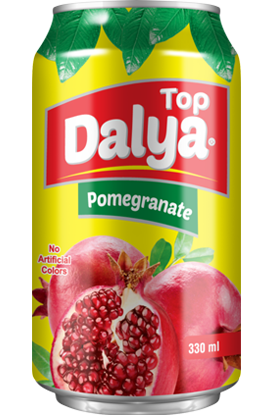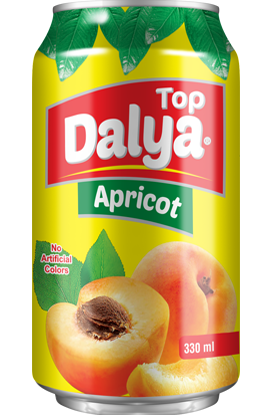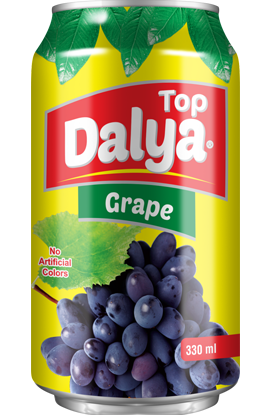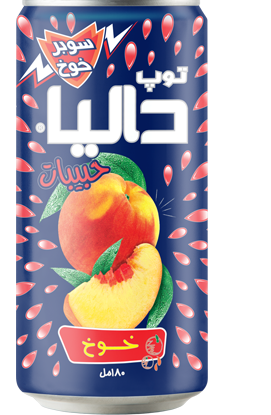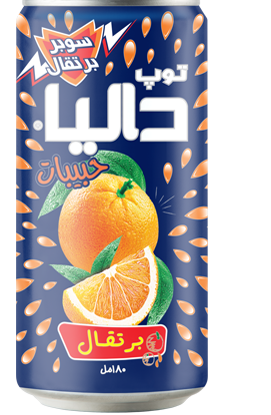 Essentials
At Zain Food we believe that the best recipe for our wellbeing can be found in nature.
We have traveled far & wide to make sure that our ingredients are sourced from environments where the native climate & soil allows nature to live to its full potential and from farmers who share our values.
We utilize the latest manufacturing technology to be able to bring nature's most delicious recipes to people who are looking for a convenient way to live a naturally healthy lifestyle distribution.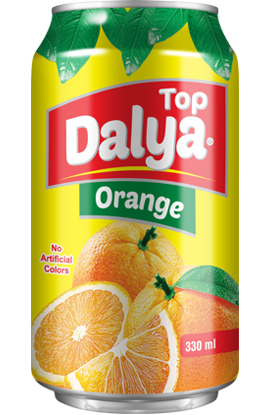 Top Dalia Orange 330ML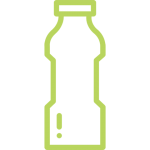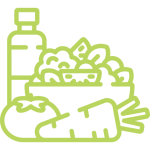 Water
CMC
Vitamin C
Citric acid
Center natural orange juice
Sugar
Orange flavor similar to nature
Natural color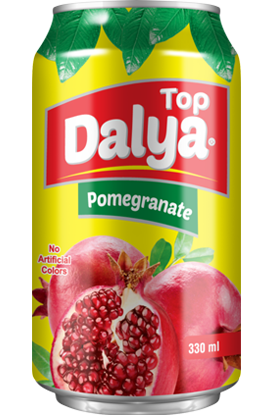 Top Dalia Pomegranate 330ML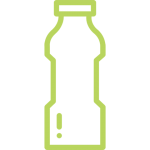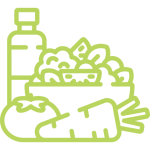 Water
CMC
Citric acid
Center of natural pomegranate juice
Sugar
Pomegranate flavor similar to nature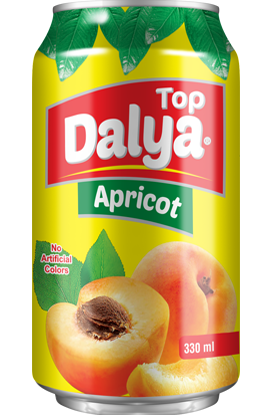 Top Dalia Apricot 330ML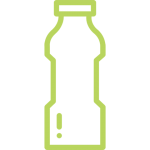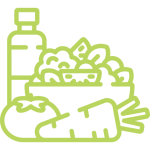 Water
CMC
Citric acid
Natural apricot juice
Vitamin C
Sugar
Apricot flavor similar to nature
Natural color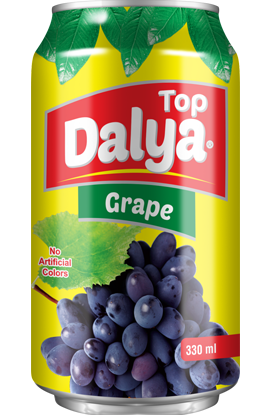 Top Dalia Grape 330ML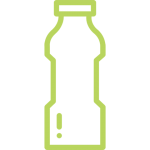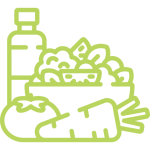 Water
CMC
Citric acid
Center natural grape juice
Sugar
Grape flavor similar to nature
Natural color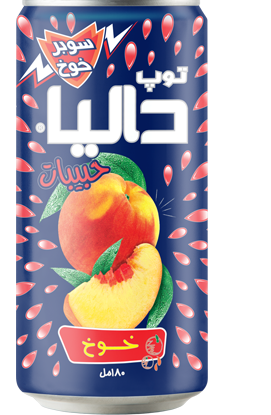 Top Dalia Peach Floats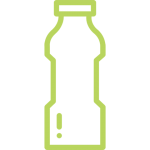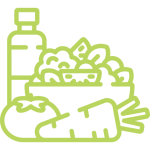 Water
CMC
Citric acid
Center natural peach juice
Pulp and peach cut
Sugar
Peach flavor similar to nature
Natural color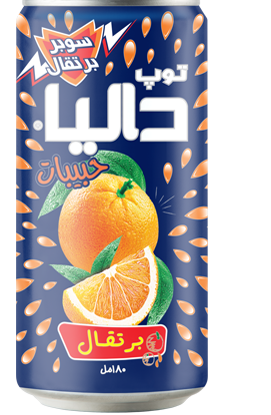 Top Dalia Orange Floats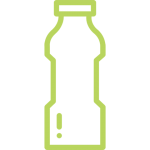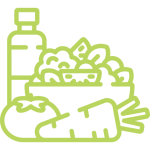 Water
CMC
Vitamin C
Center natural orange juice
Pulp and Orange Granules
Lemon acid sugar
Orange flavor similar to nature
Natural color